Welcome to Shear Capital Group, LLC
Financial Planning and Wealth Mgt. Services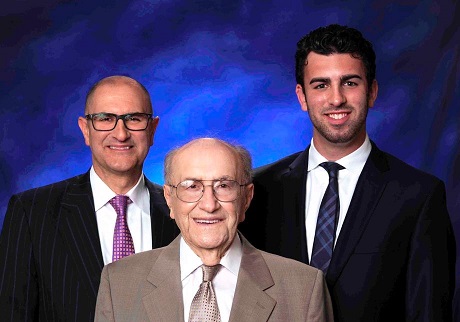 An Independent Family Firm, Powered by the Resources of LPL Financial, One of the nations leading financial services companies*, and Good Life Advisors, LLC, a Registered Investment Advisor
In today's complex economy, you are faced with many decisions and many choices while managing your finances. At Shear Capital Group, we partner with our clients to assist in making informed decisions. We utilize independent research on the economy and a range of other investment topics. In addition, we adhere to a fiduciary standard of care in advisory relationships that requires us to serve our clients' best interest at all times. We assist in the following areas:
Financial Planning • Wealth Management • Pension Consulting • Risk Management

We welcome the opportunity to hear from you. Please contact us.
*As reported by Financial Planning magazine, 1996-2022, based on total revenue. For more information about LPL Financial, visit www.lpl.com.